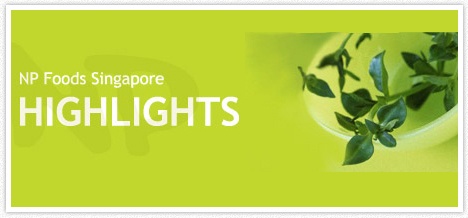 N.P. Foods Pte. (Singapore)
N.P. Foods (Singapore) Pte. Ltd has been in the seasoning manufacturing business ever since 1987. A young and dynamic company started operation since seventeen years ago covering only Malaysia and Indonesia…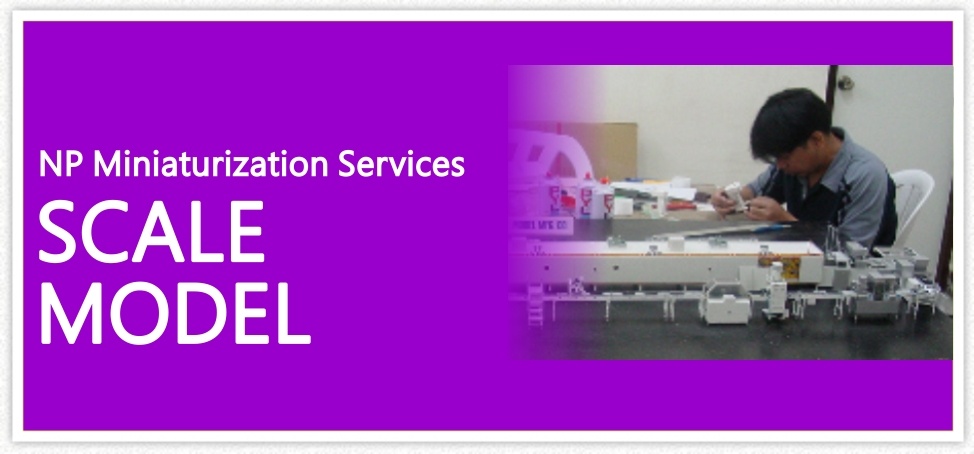 N.P. Scale Model International
Our group of highly skilled scale Modellers starts the work from base plastic materials to a fine work of art . The company exercise pure Japanese craftsmanship when it comes to its products. Quality and Assurance is our best offer.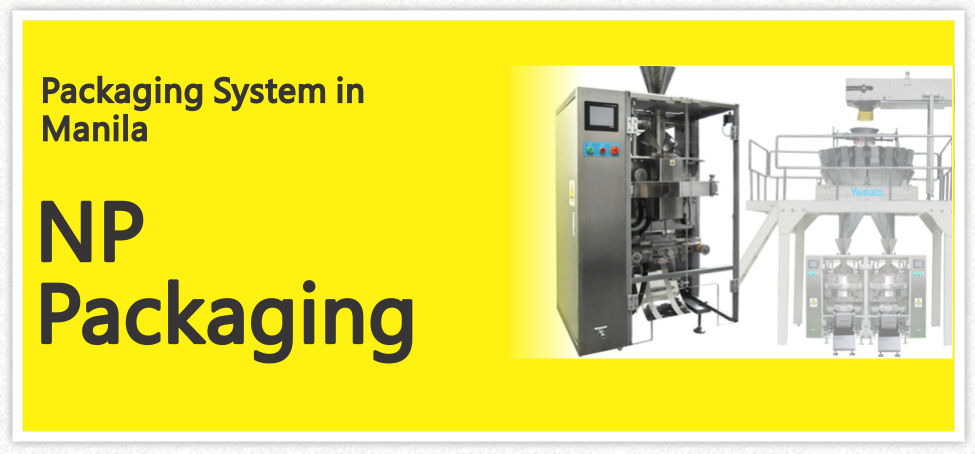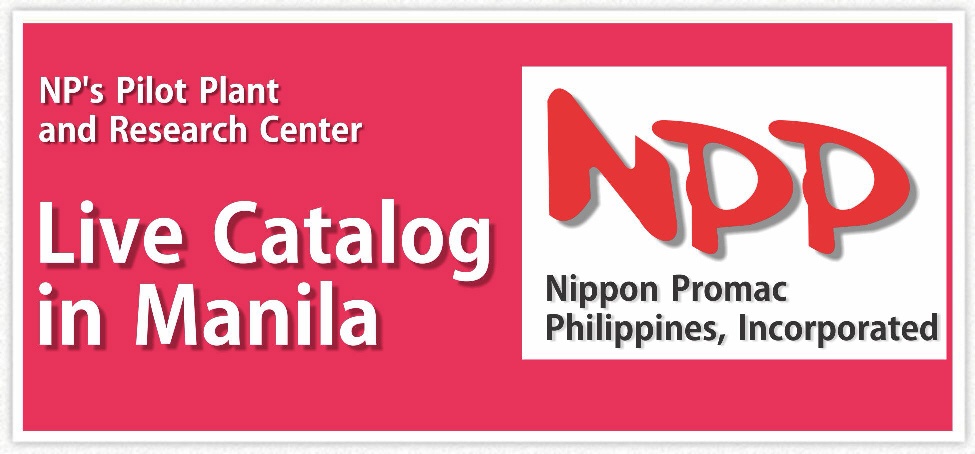 NP Manila, Live Catalog in Manila
We invite you to see our Machines in Action. Also in LCM, we do our Snacks Research and Development for Customers, we also cater machine rentals for production purposes. Pellets for local and foreign market is also made here.