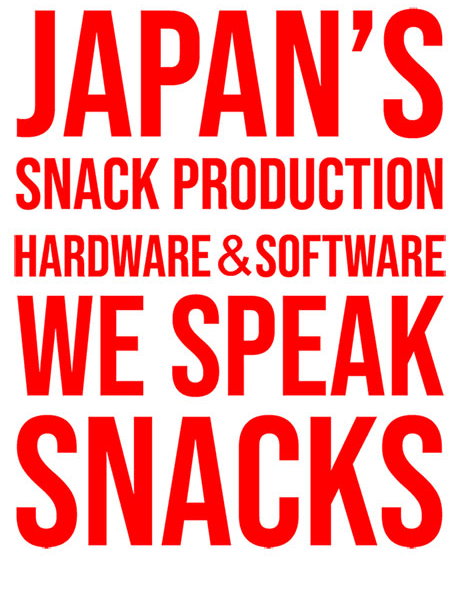 Since our founding in 1976, we, N.P. & Company, Inc. has been committed to providing an all in one solution for our customers' snack manufacturing needs. For over 40 years, we are proud to spearhead the advancement of the snack manufacturing technologies through the past decades that gave birth to a great number of snack/confectionery production machinery that we pioneered including 2-D and 3-D Snack Pellet Manufacturing Line, Almighty Coated Snack Nuts Line and Pop Chips Snack Line.
Through our extensive research and development, we manufacture unique Cooking/Forming Extruder, Multi-purpose Hot-Air Roaster, High-performance Fryers and Packaging System such as Vertical Form Fill Packaging Machines, Linear Distribution system, Bag-Collator and Casing Packer that works seamlessly with our snack manufacturing lines.
Offering the latest development as we are working closely with our customers as a total planner. Bringing them to the forefront in the snack food industry. "Mom is the best cook, but we provide you the best and complete solutions for your snack food requirement."
Through a continuous improvement motivated by working smart, unity, innovations and engineering excellence, NP & Company, Inc. will be the worldwide solution as an all-in-one snack food equipment manufacturer. Through our worldwide affiliates we bring NP closer to you.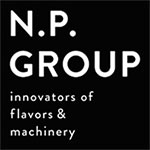 Dedicated in providing complete solutions of your snack manufacturing requirement from A – Z. Our interest is in our customer's actual operation and we embrace new challenges as our market develops and diversifies with the same commitment for the next decades to come.